Several recipes for these pancakes can be found on Google. These pancakes are much healthier in contrast to eating pancakes made from wheat flour.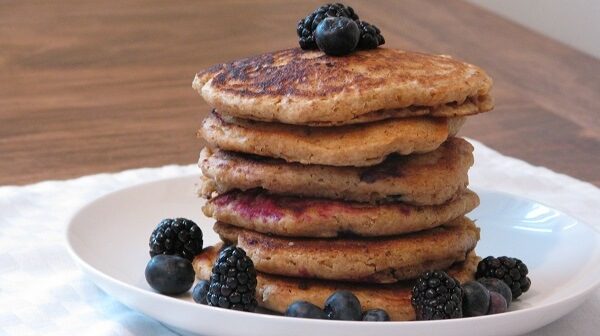 Spelt Pancakes
Spelt pancakes are made from the flour of the ancient grain, spelt.  You can add fruit to enhance the flavor.
Spelt health benefits include its ability to aid in the creation of sex hormones, help in regulating the body's metabolism, improve the immune system, build strong bones, reduce cholesterol levels in the body, lower blood sugar, increase circulation and boost digestive function.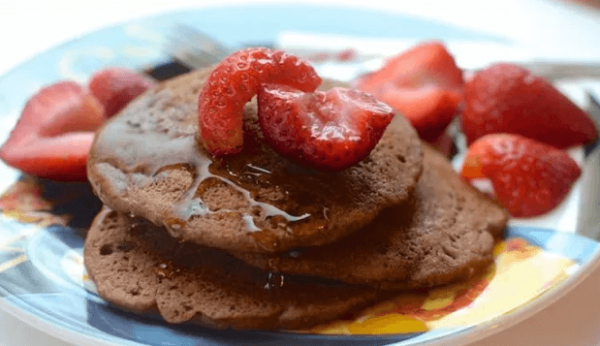 Teff Pancakes
Teff pancakes are made from the flour of the ancient Ethopia grain, teff.  Teff grain comes in a variety of colors, from white and red to dark brown.
The health benefits of this teff include, helping with weight loss, supporting proper growth and development, increasing heart health, aiding people with celiac disease, reducing menstrual issues, improving bone health, increasing circulation, managing diabetic symptoms, optimizing digestion, and boosting the immune system.